Grande Caminhada de Sao Paulo
press:
TV GLOBO
TV: Jornal da Cultura
social media:
RIT Noticias: Agenda Cultural
Sampa com Leticia: 11 Bienal de Arquitetura
Extending architecture!
A project within the framework of the 11th bienal of architecture in Sao Paulo. Sept. 2017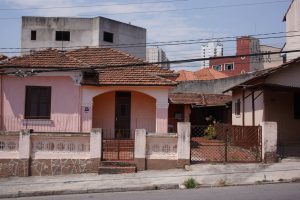 The traditional focus in architecture on the center is a reflection of this and created the relative absence in the areas around. Places, that have been largely uninhabited at the beginning of the last century and that underwent a process of rapid urbanization. This process shifted the weights of the city, basically inverting them. Now, the majority of citizens do not live in the center. The social landscape of Sao Paulo comes from the outer margins including Alphavilles, large urban projects and irregular settlements.
Architecture as a project of humanity has to address this shifts and open up to the highly diverse urban world around the center without exploiting them. There can't be a "harvesting" of best ideas in these highly innovative places, instead an acceptance of new centers, new modes of urbanity, new solutions for sustainable futures in a process of recognizing and weaving them into the architectural knowledge we have
A collaborative walk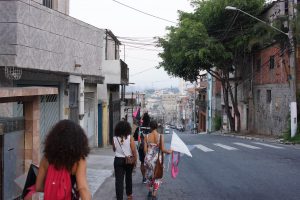 An initial performance shall act as an invitation to invert the trajectory of the Bandeirantes. With an ethnographic interest and a focus on architecture without architects, we will circle around the centre on foot. Trespassing the new urban worlds as collaborative project with interfaces to contribute on different levels on three modes: Social media, Physical media, Symbolic space.
Realtime Map (archieved version)
With a fluid group of architects, photographers, historians, locals and everybody interested we can come up with a grand media archive on the city of Sao Paulo that documents of spaces, people and urban solutions. Architecture is more than building complex buildings. Architecture is more than a task for the center of the society and the city. Architecture is more than architects only.
Random pictures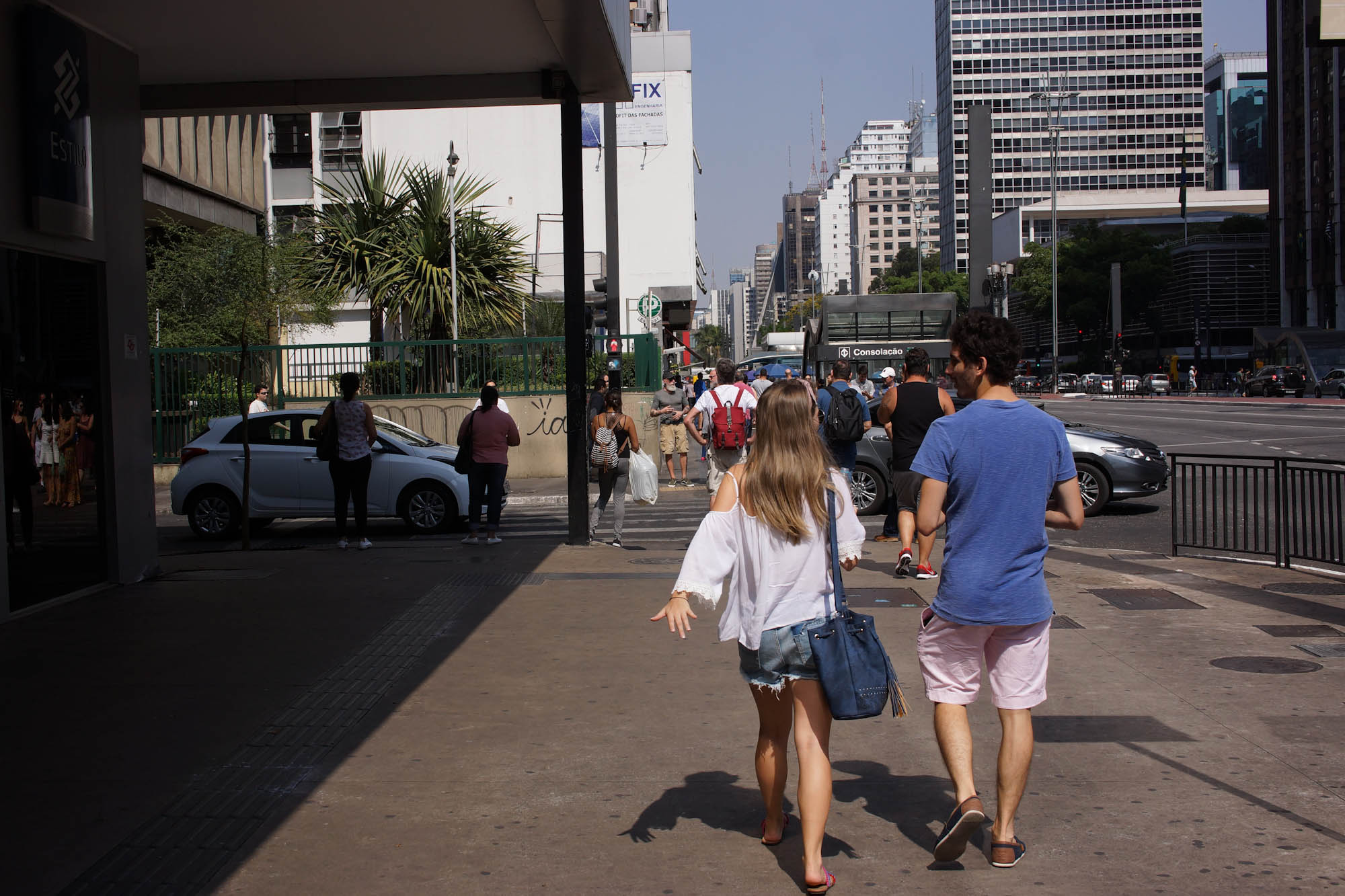 video documentaries
Grande Caminhada Urbana por São Paulo – Território Sul
Grande Caminhada Urbana por São Paulo – Território Norte/Oeste/Centro
Grande Caminhada Urbana por São Paulo – Territorio Leste/Norte